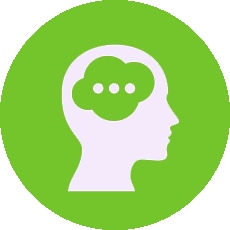 We Believe
At Jkb Software, we believe in certain core values that make up our services. These values guide us and our processes and nurture us. These values have helped shape our present and will continue to shape our future. Amongst our main values, we believe in providing the best solutions, we believe in thoroughly researching industry and above all, we believe in the importance of time.
We Stand By
We provide end to end solutions to our clients, so right from design and development to conversion and migration, we stand by our clients. We believe in nurturing our relationship with our clients and consistently deliver then first-rate solutions to help them meet their business goals.
We Connect
We understand that if you are outsourcing something as important as your technological solutions, you have some qualms. That is why, we connect to all our clients through various modes of communication and provide them timely reports and results no matter where they are.
We Value
The applications do not develop on their own or the codes are not written by themselves. Our employees are our greatest asset and we value and boost each of our employees so that he or she can come up with better solutions and contribute towards our mutual growth.
We Observe
We observe technological developments and all that's new in various industries such as healthcare, finance and legal so that we can provide the best solutions to our clients.
We Promise
We promise to fulfil all our commitments and consider it our responsibility to provide best technological solutions to Build IT Better.